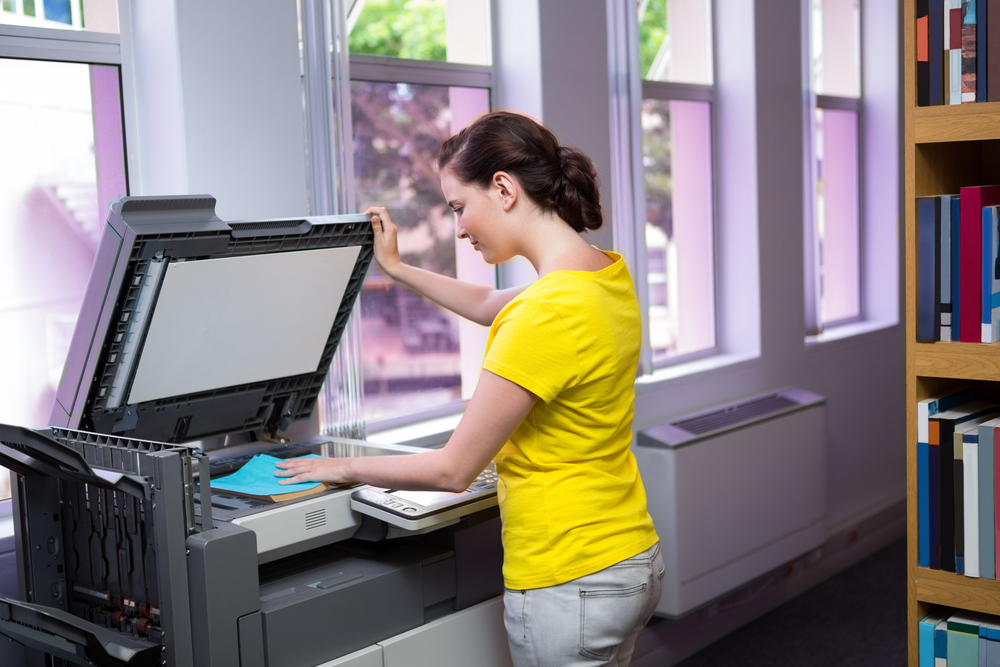 These days, it's hard to start a business. It's even harder if you do not have the proper equipment necessary to run one. One of the essential tools that companies often use today is copier machines. With a copier, work speed and efficiency are improved, making it easier to multitask with different documents. This is very convenient, so you've decided to avail a copier lease.
But then, if you need copier leasing for your growing business, how would you know which one works best?
We're here to help you find which things to keep in mind when searching for the best equipment:
Printing Speed and Operation
If you need to work fast, it isn't worth waiting for an entire day just to receive copies of your paperwork. A high number of copies printed per second is one of the most essential traits that copiers contribute to businesses on the fast lane.
Different printers also have other paper handling capabilities. It is essential to know if your copier can take the amount of load that your activities need. Check if your equipment can immediately print a certain amount of paper volumes and know how many paper trays it has.
System Compatibility
It isn't just hardware that we're looking for here. Different businesses work on different types of workspaces, so it's a given that they would have varying operating systems. Whether it's Microsoft, Linux, or any other operating system, it's essential to know which copier works smoothly when plugged into your computer to prevent glitching or any additional inconveniences.
Versatility
Look for the copier equipment that suits your business the most. Which functions do you need? Which copier is versatile?
Some copiers have automated touchscreen functions that allow you to connect to networks and databases. In contrast, others have the capability to directly send a soft copy to your computers or save it in the cloud.
There's no need to get everything, but it is always a plus if the equipment meets your needs.
Price
You don't have an unlimited amount of budget either, so while the most expensive ones do have more features, it would be better and more economically sound to choose a device that is within your capital and at the same time functional enough to work with your day-to-day tasks.
Copier leasing services in Fort Worth offer a variety of copiers to choose from, so you have more options. Additionally, copier leasing services help with better budget management as payment is spread over several monthly fees.
Printer Type
There are two kinds of machines that differ when it comes to handling different paper volume requirements. Inkjet laser printers are used for low volume printing, whereas laser copiers are used for high volumes. Carefully determine which one suits your workload to avoid shortening your equipment's lifespan.
User Friendliness
Sometimes simple is best, but the more functionality your copier has, the more complicated everything will be. Choose the printer that makes you the most comfortable during operation. If you're confused with all the assortment of buttons, then choose ones that have touch screen capabilities. Check if replacing the ink isn't a hassle and the paper capacity of the paper tray to ensure smooth workflow.
If you are in Fort Worth and you are looking for a Copier in Fort Worth for your business, you may contact Clear Choice Technical Services in Fort Worth. You can ask about Copier Leasing Services in Fort Worth, Copier rental services in Fort Worth, and Copier Repair in Fort Worth.
Choosing to avail copier leasing also ensures that your equipment is always in its best performance as servicing and maintenance are often included in rental contracts.
After reading this, you are now prepared to choose the perfect equipment before availing of a copier leasing service. It is good to remember that a right copier goes a long way.